Texture, 6 Refreshing Ideas
Posted On October 17, 2020
A Few Refreshing Ideas To Liven Up Your Photos
NYC Skyline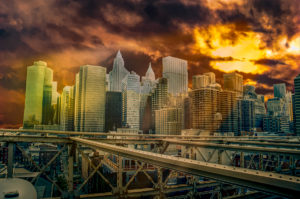 In order to give it a somewhat different look I add texture
added a stock texture which was yellow streaks with black background

you can  download many textures, for free, from

multiple locations

if you want to create your own, you  could start with photos of things like stained glass,  grass and shadows or textured surfaces like side walks and walls.  Bring them into your photo editor and blend, blur and merge to the desired effect. 

More ideas  here.

removed the black
faded the yellow to 45%
changed the blend to lighten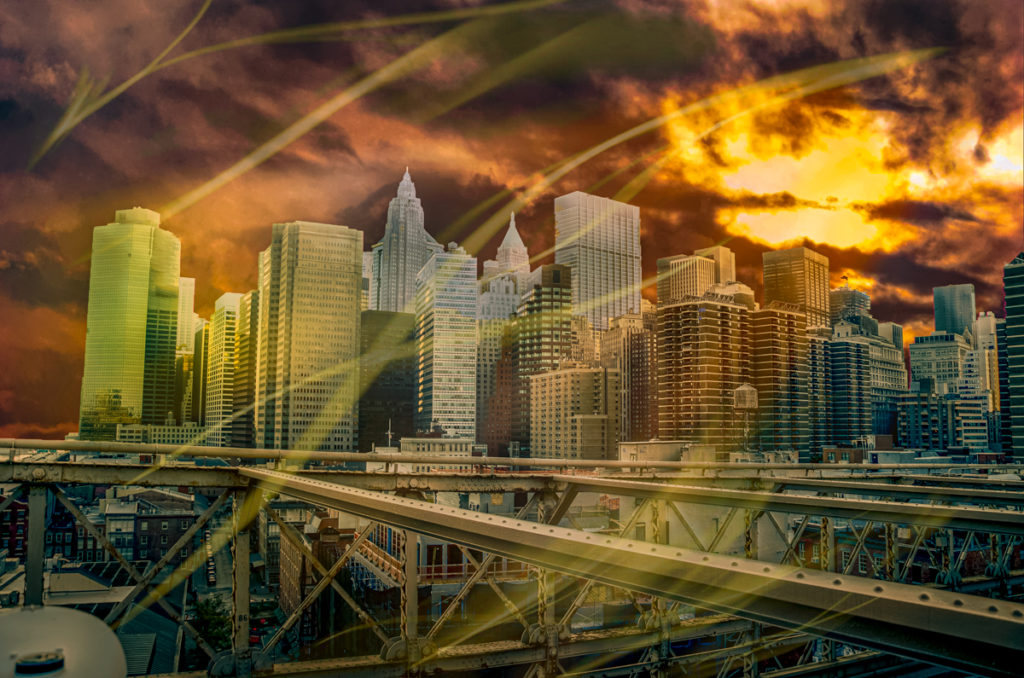 Still Life
I have just recently starting to update and present my still life photos.
Below is one I took for a class, of oranges.
For this photo I took a texture from a collection I bought called Mystical Lights
I put the texture on top, adjusted the opacity and did some blending.
Action
At the beginning of this bicycle race, all the riders did two easy loops through the town.
For this one I decided to actually use an action (Abstract2) to give the photo a wow look.
Technically not a texture, but you always have license to innovate.
   Colorado Pro Tour
Some other ideas:
As an extension, see my post on creative photography
Glenn Abelson Comments Welcome Below